Insurance Woes? Here's Why You Might Consider a Discretionary Trust
As you probably know, running a business successfully in today's volatile market is not always an easy feat.
During this period, the importance of asset protection and a robust coverage plan for businesses have become even more pertinent. However, we are currently in a hard insurance market with premiums in Australia rising faster than in other countries, as revealed by the Global Insurance Market report. In 2021 alone, the value of insurance premiums was the highest at over AUD 45 billion.
In spite of this dramatic surge in insurance premiums and other challenges, we are here to help our clients navigate through insurance needs and make the best, most informed decisions to protect assets and manage risks. In our previous articles, we have explored various risk management solutions such as Parametric Insurance, Captive Insurance and Protected Cell Companies, among others.
Another great avenue for asset management is through Discretionary Trusts. Today, we will explore the advantages of implementing your insurance strategy through a Discretionary Trust in Australia.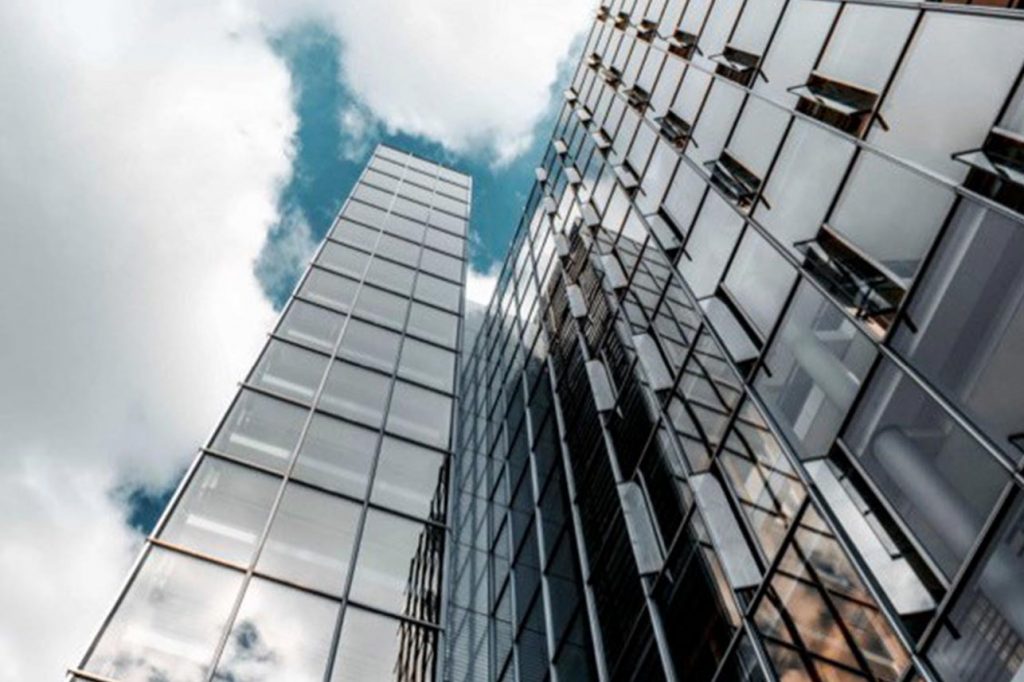 Introducing Discretionary Trusts
First things first: what is a Discretionary Trust? A Discretionary Trust, also commonly referred to as a mutual fund, is an arrangement between a group of organisations who are supported by insurance. In turn, these members contribute to a fund that is managed by an appointed ASIC licensed trustee to manage working losses.
Here are some of the benefits of a Discretionary Trust:
The fund provides a better way to manage high frequency claims
The Discretionary Trust has a certain level of funds to cover the initial expenses and working losses.
Members are also provided with potential savings from consistent pricing and wider coverage that might not be available to standalone businesses
By incorporating insurance, it does protect its members for large losses above the initial level of funds.
If there are surplus funds, it may be returned back to members after all claims are paid.
As trust contributions are not considered to be an insurance premium, there is no stamp duty applicable.
Who are Discretionary Trusts for?
A Discretionary Trust is usually utilised by groups of businesses that share homogenous insurance risks. These include, but are not limited to, sporting clubs, franchisees, industry associations, motor fleets and employee benefit schemes.
An example of how it would be used would be for a retail franchise group with many stores that represent the same (or a similar) risk profile. The franchisees would become members of the trust by making a financial contribution based on their own risk exposure. For a franchisee, this may consist of their sums insured for building and contents and the size of their business based on their number of employees and annual turnover.
The contributions each franchisee would make build up an "aggregate fund" which would cover their working losses. Ideally, you would want to see an insurance policy taken out in the name of the discretionary trust fund to protect the members funds from any major or catastrophic losses. In addition, if the members' funds were exhausted the insurance policy would drop down to provide ground up cover to ensure there is not an "uninsured" exposure to the contributing members.
This way, the fund is protected from many losses or one major loss depleting the members funds held in trust.
How much will you require for a Discretionary Trust? Typical Discretionary Trust funds often require a starting contribution of around half a million dollars in order to provide an adequate level of protection for the members of the trust.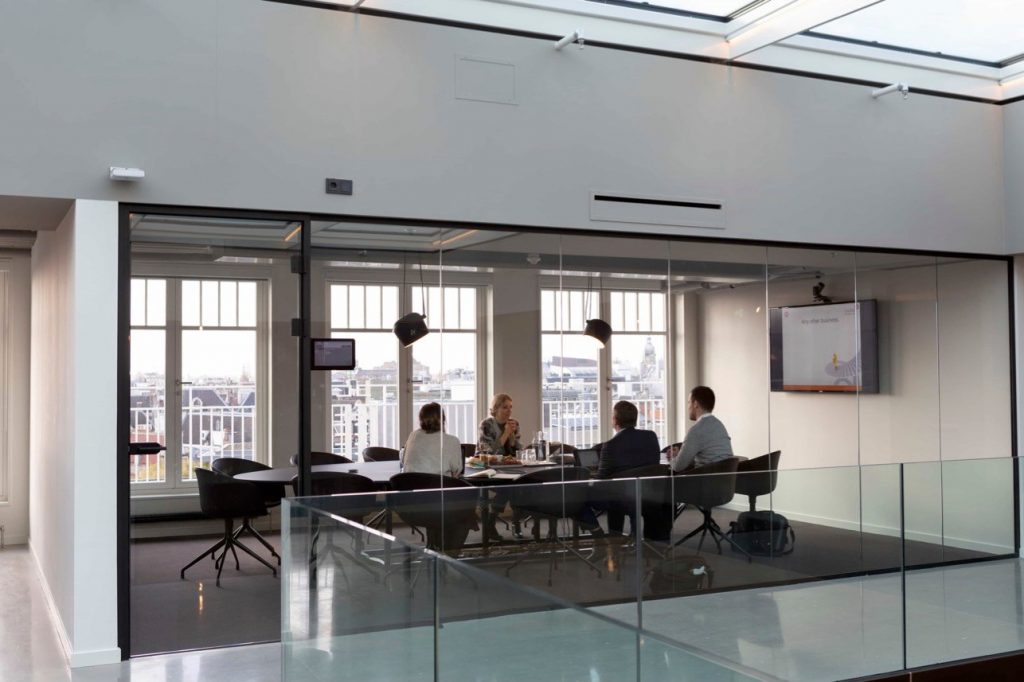 How does a Discretionary Trust work?
For businesses, Discretionary Trusts are built according to their needs. This means the members can dictate the level of control and the level of risk that is covered, as well as the deductibles and limits.
However, a simplified version of how a Discretionary Trust works is as follows:
Members contribute to the Trust to build an initial layer of funds that is primarily used to pay the majority of everyday claims
Insurance is used for losses above the initial layer of the fund
As you grow the number of members within the trust, the funds increase accordingly
Excess or unused funds are often paid back to the members as a surplus distribution
The nature of a discretionary trust offers more flexibility in coverage and allows businesses to operate with a sense of security, knowing that discretion can be exercised to consider a claim that may not be strictly covered under a traditional insurance policy.
Interested in finding out how a Discretionary Trust can work for you?
If you are starting from scratch and are new to the concept of trusts, it might be challenging to navigate through this model and understand what's best suited for your business.
Discretionary trusts can potentially be a suitable option for you, but you would have to be aware of the potential drawbacks and challenges you might face.
Fret not, we are here to help you. Feel free to contact us for more information and we will be more than happy to assist.
General Advice Warning: This advice is general and does not take into account your objectives, financial situation or needs. You should consider whether the advice is appropriate for you and your personal circumstances. Before you make any decision about whether to acquire a certain product, you should obtain and read the relevant product disclosure statement.

All information above has been provided by the author.
Tony Venning, Crucial Insurance and Risk Advisors Pty Ltd, AFSL : 451450 ,
This article originally appeared on Crucial Insights and has been published here with permission.
Related brokers
Featured
Featured
Featured
Featured