Search for insurance help
Cyber Insurance: Who Actually Needs it, And Why? Part 1
As more aspects of businesses are digitised, cybercrime has become an increasingly legitimate, dangerous concern that too few companies find themselves prepared for.


As defined by the Australian Federal Police (AFP) website, the term 'cybercrime' describes both:


Crimes directed at computers or other information communications technologies (ICTs)
Crimes where computers or ICTs are an integral part of an offence
Some of the biggest digital threats today include ransomware, malware, and phishing scams, which cost unprepared businesses dire data and financial losses.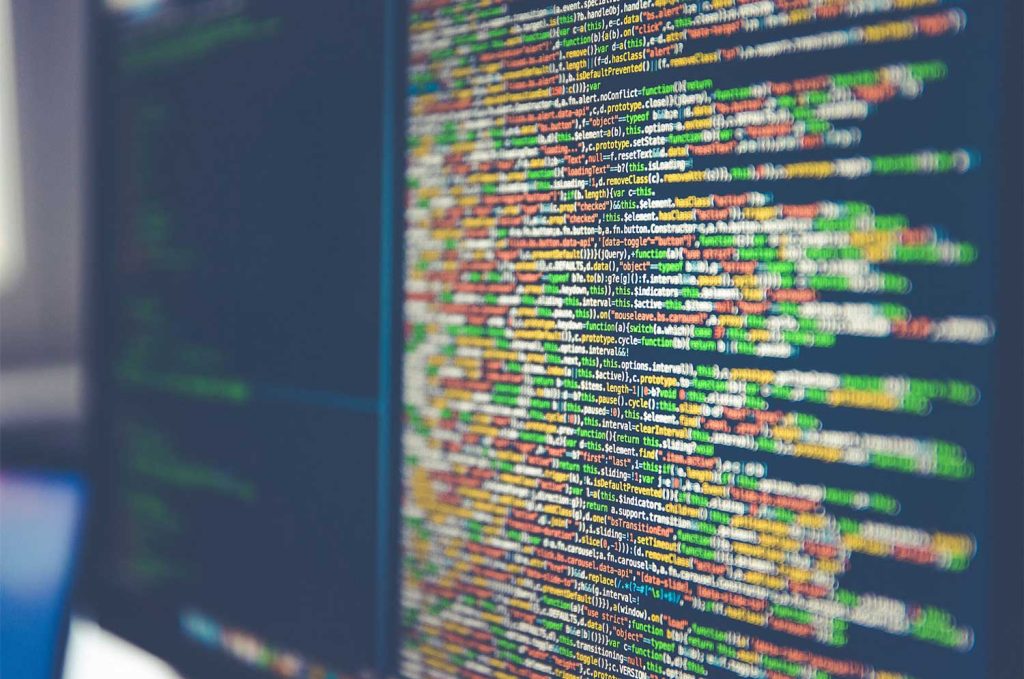 What businesses are affected by cybercrimes?
Unfortunately, no business — small, medium or large — is exempted from the actions of cyber criminals. Last year was host to multiple cyber breaches that affected smaller businesses, and well-known, large organisations alike. Understanding how these cybercrimes occur is crucial in helping you learn how to protect your own company from the same fate.


December 2022 saw data breaches of a sundry list of industries. These included Telstra, Optus and TPG Telecoms, real estate agency LJ Hooker, the State Office of Victoria, and Fire Rescue Victoria.

The cyber breach of Fire Rescue Victoria (FRV) was especially dangerous, considering that it requires its IT systems to dispatch crews and appliances. If it weren't for the agency's quick response to the situation, community safety could have been endangered due to this vicious attack of the FRV's dispatch systems, phones, internet, and e-mails.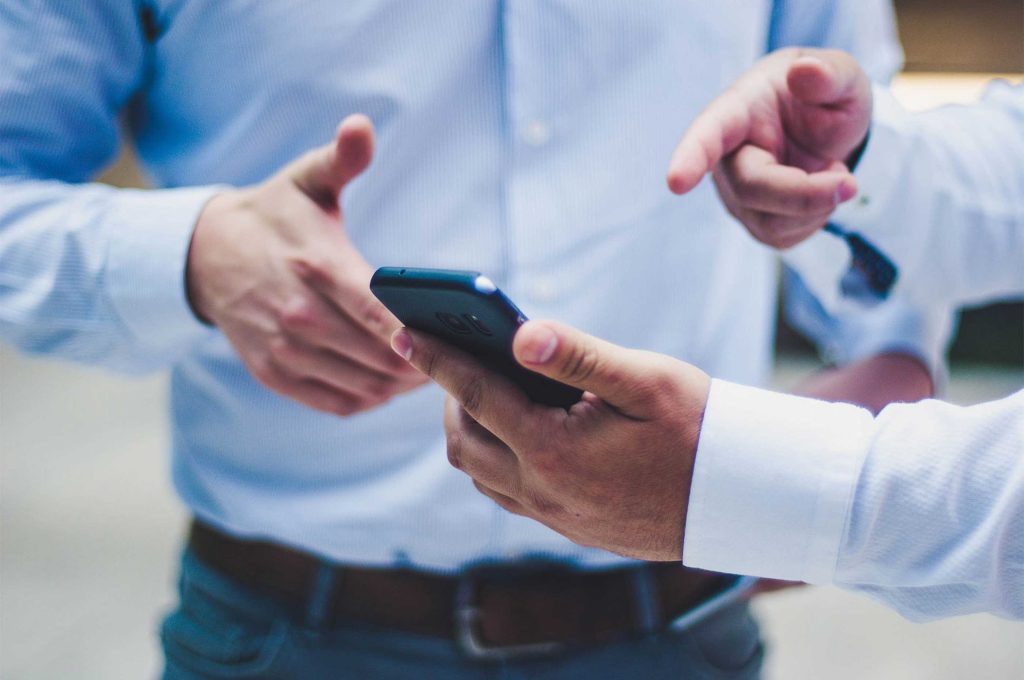 Can cybercrimes be traced?
It is often difficult to trace cybercriminals since they go through great lengths to hide their identities and locations. Studies have found that emerging technologies such as artificial intelligence (AI) and crypto assets make it especially difficult to find the root of digital crimes.


Crypto refers to digital assets including cryptocurrency, digital tokens and coins generally used for payment systems. In 2022, the Australian Transaction Reports and Analysis Centre (AUSTRAC) warned that crypto criminals are finding more and more ways to exploit the system. The anonymity of cryptocurrency accounts is favoured by ransomware attackers, as they jeopardise businesses' computers systems and demand payment for returned access.


Fortunately, this changing landscape has not gone unnoticed by the Australian government. Last year, the AFP produced a new cryptocurrency unit designed to target money laundering criminals who use crypto to try and bypass the financial system.


AI is another technology being used to exacerbate the effects of cybercrime. AI improves traditional cyberattacks as it can be used to guess passwords, break CAPTCHA web security, and clone voices. Though ironically, at the same time, AI may also prove massively beneficial in cyber protection as it can learn to automatically detect and respond to cyber threats.


In any case, the increasing danger and sophistication of cybercrimes proves the importance of safeguarding your businesses' ICTs. A great bulk of protecting your company comes through preparation, which will be covered in the second part of this blog series. The other important way to secure your company's data is through
Cyber Insurance
.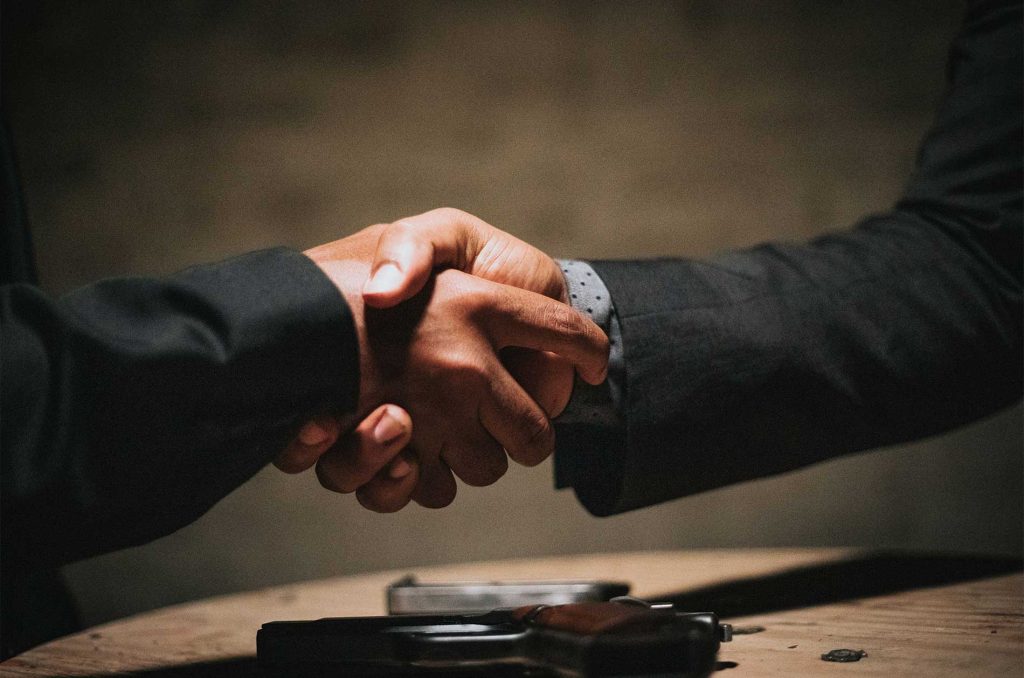 How Cyber Insurance protects your business from cybercrime
Cyber Insurance is designed to protect your business from breaches of your digital network. Whether your company is online, industrial or a professional services business, every business needs a form of Cyber Insurance protection.


The types of cybercrimes covered by Cyber Insurance include:
Hacking attacks
Cyber Theft from fraudulent representation
Ransomware
Malicious code or malware
Denial of service attack on your operating system
Industrial espionage
Identity or data theft
However, it is important to note that Cyber Insurance does NOT cover:
Why clients choose Crucial Insurance for their Cyber Insurance needs
As the industry has transitioned from the industrial to the digital age, insurance against cybercrime is not just an option, but a must. The very future of your company and personal assets are at stake.


We are award-winning Cyber Insurance specialists who you can trust to find your ideal Cyber Insurance coverage. We're passionate about helping you get the most out of your insurance policies while reducing rising premiums.
Contact us
today for a quote or call us on 1300 400 707.
General Advice Warning: This advice is general and does not take into account your objectives, financial situation or needs. You should consider whether the advice is appropriate for you and your personal circumstances. Before you make any decision about whether to acquire a certain product, you should obtain and read the relevant product disclosure statement.

All information above has been provided by the author.
Tony Venning, Crucial Insurance and Risk Advisors, ABN 93 166 630 511, AFSL 451450
This article originally appeared on Crucial Insights and has been published here with permission.
Related articles
01 Dec
15 Nov
07 Sep