Do you need to declare web hosting, even if it's through a third party?
If you provide web hosting services to other companies, or subcontract your web hosting to a third party, it's important that you speak to your business insurance broker about declaring these activities to your insurer.
This is important for three reasons:
If your or your client's website is affected by its hosting, you could be held liable for damages or loss of income
Even if you use a third party or subcontractor for hosting, you may still be held liable. Although you may direct claims to the third party, you may still be required to have cover for legal defence
Insurers are now denying claims by businesses that haven't declared their web hosting services properly. This means if you don't declare your web hosting, you could be exposed to significant financial risks
Further, you might be surprised that your current policies don't cover you for website hosting issues. For example, general Public Liability Insurance and Professional Indemnity Insurance packages don't typically provide protection for hosting outages.
See also: Cyber Insurance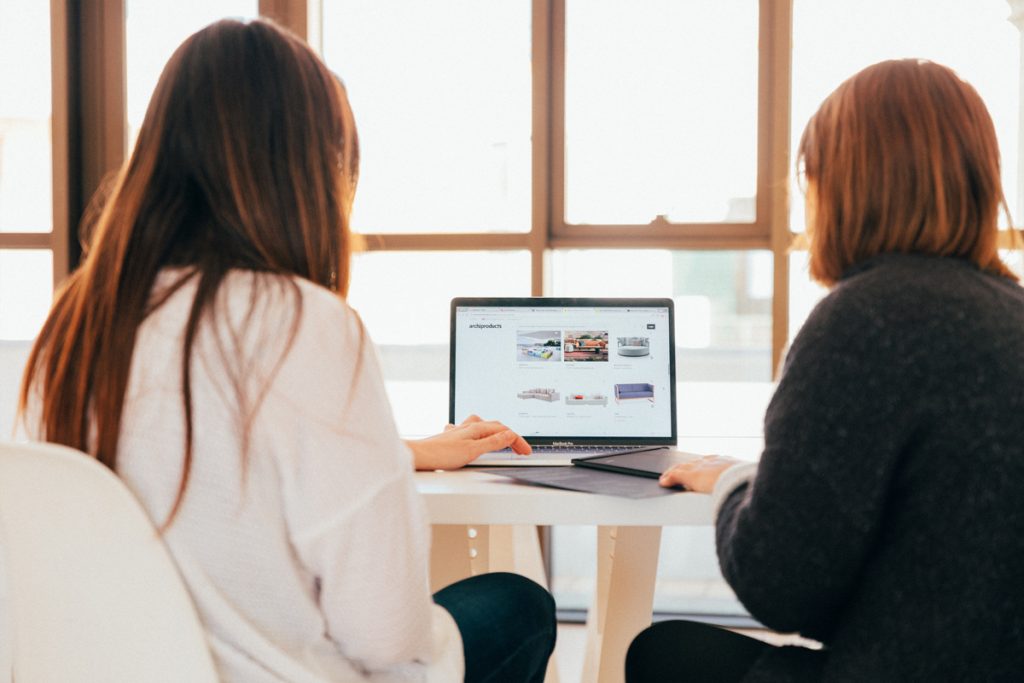 What is web hosting?
You can't have a house without land to build it on. Similarly, you can't have a website without web hosting to service that website. Websites require memory to store the content of the website, as well as the right bandwidth to service the visitors of that website - this is where website hosting comes in. Basically, website hosting allows the vision of your website to become a reality - it's the "land" you can build your "house" on.
What could go wrong with web hosting?
In an ideal world, your website will never go offline. However, all sorts of common issues can occur with website hosting, some of which include:
Power outages
Slow website loading speeds or downtime
Cyber attacks (such as malware, DDoS attacks, ransomware and more. See Cyber Insurance)
Loss of your website and website content
Loss of confidential data
Migration challenges of moving to another website host
Web server issues
All of these issues can result in your or your client's website slowing down, crucial data being destroyed or manipulated, or even the website being forced to go offline for a short to long period of time. Naturally, this could create unfavourable outcomes such as reputational damage, legal claims and significant losses of revenue.
Read also: Injuries or damages caused by subcontractors: can you be held liable?
Who is liable for issues with web hosting?
As implied above, even if you subcontract your web hosting to another company, you may still be held liable for any damages or losses of income that occur as a result of web hosting issues.
If you are a website development company, for example, and you sell website hosting to your client, you may be held liable for damages - even if your website hosting is provided by a third party overseas. As mentioned above, in a more favourable scenario where you can direct claims to the third party, you may still require cover for your legal defence.
If you were a business using a third party to host your website, you may still be held liable if things turn for the worse. For example, if your website falls victim to a cyber attack and confidential client information is accessed and taken "ransom", the legal costs associated with such a scenario may fall on you.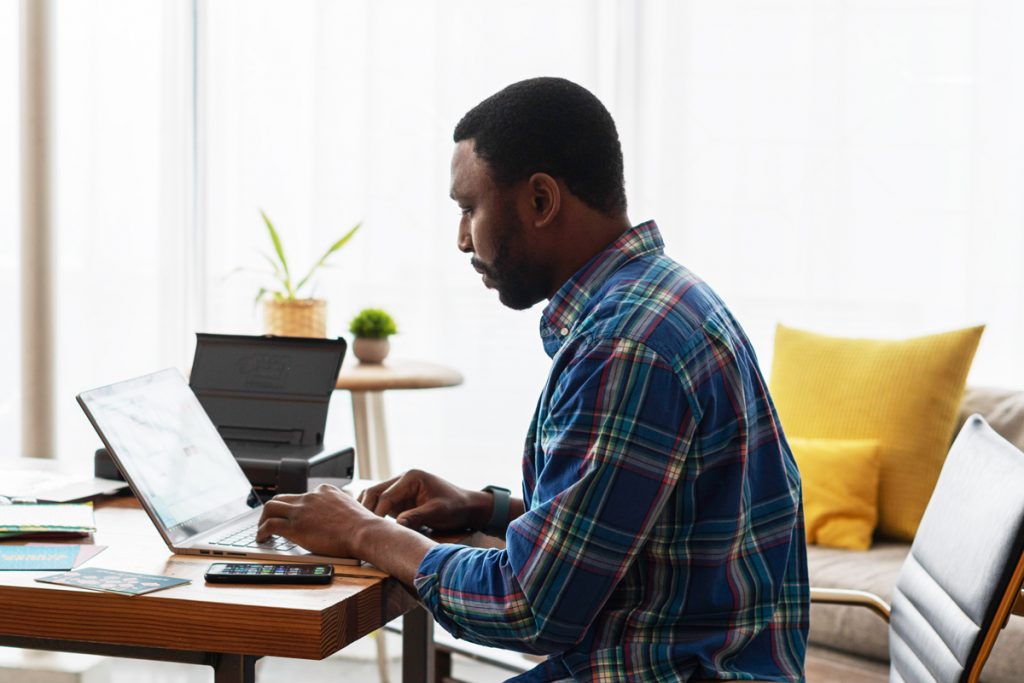 What should you do?
In this case, the first thing you should do is to do an audit on your company to see where your online assets are being hosted, and if you provide website hosting services to other companies, understand who your suppliers are. You should then declare your website hosting situation to your insurer and understand what kind of protection you have should things turn for the worse.
To save time and confusion, another thing you can do is speak to a qualified business insurance broker. They can work with you to make sure all the "ducks are in order" when it comes to your policies, so if the tough times come, you'll be in a favourable situation to make a claim. We've been helping businesses with similar policies in claims for years, so feel free to contact us with any questions about this topic you may have.
---
Important Disclaimer - Crucial Insurance and Risk Advisors Pty Ltd ABN 93 166 630 511. This article provides information rather than financial product or other advice. The content of this article, including any information contained on it, has been prepared without taking into account your objectives, financial situation or needs. You should consider the appropriateness of the information, taking these matters into account, before you act on any information. In particular, you should review the product disclosure statement for any product that the information relates to it before acquiring the product.
Information is current as at the date articles are written as specified within them but is subject to change. Crucial Insurance, its subsidiaries and its associates make no representation as to the accuracy or completeness of the information. All information is subject to copyright and may not be reproduced without the prior written consent of Crucial Insurance.
General Advice Warning: This advice is general and does not take into account your objectives, financial situation or needs. You should consider whether the advice is appropriate for you and your personal circumstances. Before you make any decision about whether to acquire a certain product, you should obtain and read the relevant product disclosure statement.

All information above has been provided by the author.
Alishia Oliver, Crucial Insurance and Risk Advisors., AFSL : 451450 ,
This article originally appeared on Crucial Insights and has been published here with permission.