What Should You Look for in Contractor's Plant & Equipment Insurance?
Your plant and equipment are essential parts of your business, whether owned, wet/dry hired or hired out, all sorts of trades and industries own or use. Plant and equipment insurance is a specialist insurance package designed to meet the needs of individuals and businesses that own, operate or hire plant and equipment.
So, it's essential to protect your investment and business bottom line from legal liabilities from using the plant and equipment.
Loss of an item or damage could cost the business thousands or even tens of thousands of dollars in repairs or replacement costs. In addition, there's the downtime waiting for repairs or the time it takes to place the plant and equipment and the temporary hire of equipment so you can keep on working.
Managing the risks of your business will include financial risks around your valuable pieces of plant and machinery. There are lots of free and readily accessible risk management items that can help, including the Safe Work Australia Code of Practice for Managing the Risks of Plant.
Insurance is an essential part of any business's risk management tools, providing financial security in the event of loss, damage and theft. The loss of a harvester, crane or excavator could severely impact the business financially. In addition, legal liability for personal injury or property damage related to your business and use of the plant and equipment could result in high legal costs and any damages awarded by a court. Banks and finance companies also usually require insurance to be in place.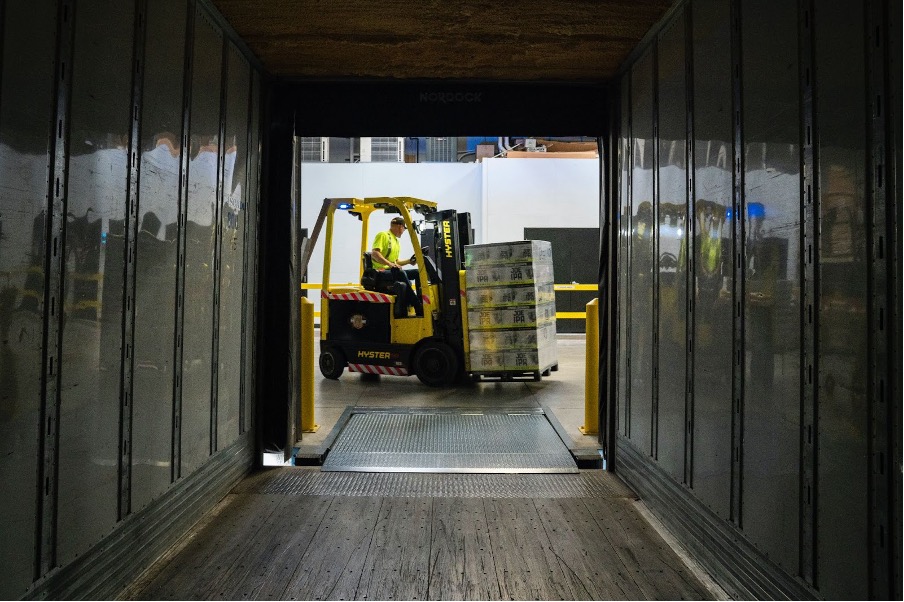 What is Plant and Equipment Insurance?
Plant and machinery includes equipment, appliances, implements and tools or anything fitted or connected to those things. Some examples include:
Cranes
Lifting equipment
Excavators
Augers
Concreting equipment
Forklifts
Farming Machinery
Trucks, tippers and trailers
Electrical generators and transformers for building sites
Tools and tackle
Plant and Equipment Insurance cover includes:
Comprehensive cover for theft, loss and damage to your plant and equipment;
Hire of alternative plant and equipment;
Business expenses cover (Downtime Cover);
Legal Liability for personal injury and property damage, including damage to underground services and removal or weakening of supports;
Road risk liability;
Hook liability, and in some cases;
Access to breakdown services.
Working with plant and machinery requires skilled operators. If you don't have the financial ability to repair or replace the item quickly, the work will be delayed, and operators will be left idle.
This specialist package policy will pay for your costs and protect against financial loss due to injury to other contractors on the site or damage to property by paying for legal defence fees and any damages awarded by a court. Plant and machinery claims can easily be tens of hundreds of thousands of dollars.
Risk management and licensing is a must when dealing with plant and machinery. Insurance is an essential part of risk management, providing financial security for businesses and peace of mind for the owners, so they can concentrate on running and building their business.
As every company owns and operates various types of plant and equipment differently, your plant and equipment can be tailored to meet your own business needs and circumstances.
Plant and equipment insurance cover is package insurance that can be changed to meet your business needs. It offers the choice to cover:
Individual items;
Registered and unregistered plant;
A fleet of plant equipment;
Comprehensive or limited third party property damage, as well as;
Agreed or market value.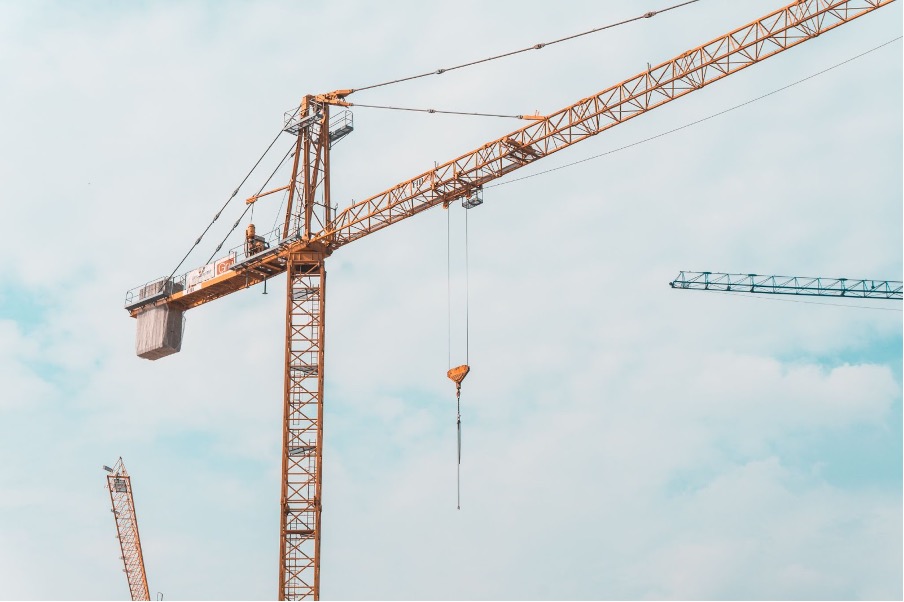 Who Needs This Insurance?
Plant and equipment insurance is a specialist insurance package designed to meet the needs of individuals and businesses that own, operate or hire plant & equipment
Contractors
Plants and equipment are essential to earn money, pay employee wages and business expenses.
Being without necessary items for an extended period can significantly affect your ability to complete or take on new jobs. So, insurance provides you and the business financial security for significant losses.
Hired-in Plant Equipment
While contractors typically own their plant and equipment, there are many situations where they may choose or be required to hire equipment.
While your business technically doesn't own hired equipment, the agreement or hire contract you signed with the hiring company will probably state that you have all liability for loss or damage to the equipment and any personal injury or property damage.
Generally, taking the hirer's damage waiver will only partly protect you, so you must consider insuring the equipment under your policy.
Owners of heavy machinery
Investing in heavy machinery is also a considerable financial investment that needs to be protected. The right machinery insurance can protect against significant financial loss if the item is stolen and damaged.
Assets like concrete trucks, cranes or forklifts are not cheap and don't typically have readily accessible alternative options. You even need to hire substitute equipment to keep operating while paying the total repairs or replacement costs.
Equipment breakdown and damage cover for the item are crucial elements of plant and equipment insurance policies if you own or operate heavy machinery.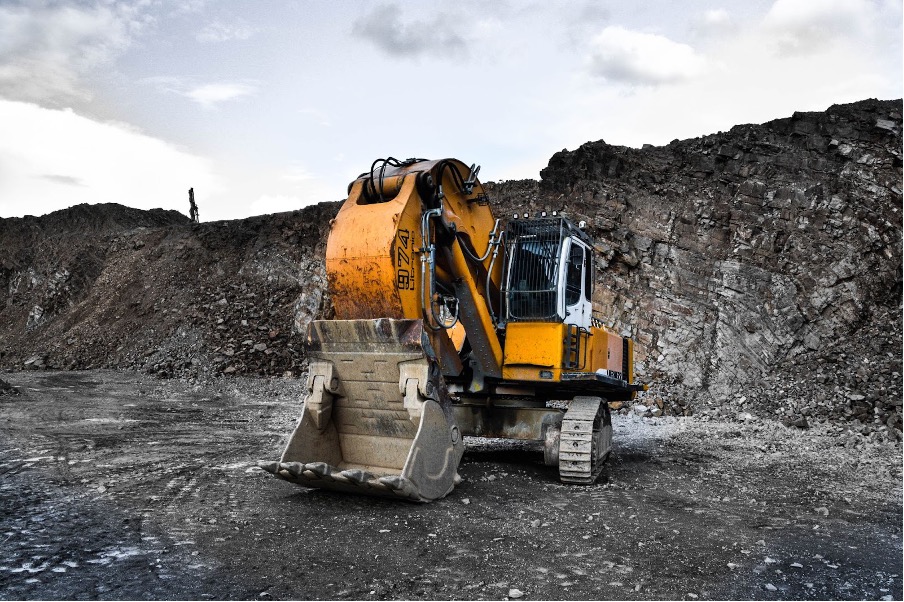 Plant and Equipment Insurance Details
Plant and equipment insurance is a package policy offering cover from damage to the item, legal liability, downtime and theft. Different insurers offer different coverage amounts or sections, so it's worth looking at your insurance cover. This will ensure you choose the most suitable insurance cover, with specific inclusions and exclusions ideal for your business. to help clarify the process. Some notable exclusions that you should check for include:
Mechanical breakdown;
Maintenance cover, or wear and tear are not insured. However, loss or damage caused by these events should be covered;
Damage to consumable parts, such as blades and tyres;
Overloading;
Use outside of manufacturers' guidelines or intentional, reckless use;
Asbestos, and
Contractual liability and employer's liability/workers compensation.
Additionally, loss of income is not always covered in standard plant and equipment insurance covers. This means you either need to consider business interruption insurance or extensions to your plant and equipment insurance covering breakdowns or the cost of hiring a replacement plant.
Ultimately, for help deciding which combination of plant and equipment insurance is suitable for your business, talk to an insurance specialist today. The team of experienced representatives at Insurance Advisernet are dedicated to providing tailored solutions that specifically benefit you.
General Advice Warning: This advice is general and does not take into account your objectives, financial situation or needs. You should consider whether the advice is appropriate for you and your personal circumstances. Before you make any decision about whether to acquire a certain product, you should obtain and read the relevant product disclosure statement.
Insurance Advisernet ABN : 15 003 886 687, AFSL : 240549
Advisr does not provide advice and does not hold a financial service license (AFSL). All information above has been provided by Insurance Advisernet.
Like what you're reading? Subscribe to our top stories.
Follow us on LinkedIn, Facebook, and Twitter.